INNOVATION MEETS SUSTAINABLE MOBILITY
GreenBikeMe is the first Italian startup with a European vision born to offer quality green mobility in places with a high tourist vocation standards.
The idea was born to satisfy a growing public of people who are looking for an innovative alternative to traditional and polluting means of transport for hire and who want to spend their holidays experiencing a modern, beautiful and pleasant vehicle to drive.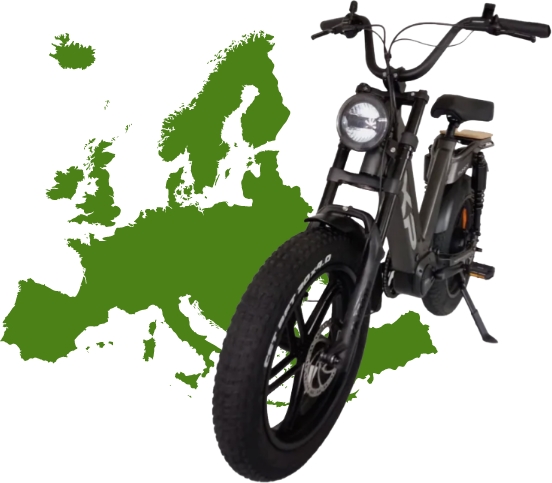 ITALIAN STYLE, EUROPEAN VISION
GreenBikeMe is a 100% Italian thought. From Italy it takes it's style, technology, love for high quality and the desire to do business well.
But it has a European vision and aims to develop precisely starting from the touristic resorts that suits the offer the most, in order to grow profitably.
The project, already launched and tested in 2022 in GREECE, now wants to develop rapidly in other countries starting from SPAIN and ITALY with the ambition of becoming a leading brand in Europe within 5 years.
In 2022 we started the project in Greece to test and fine-tune the key elements of the business.


Offer and pricing
Potential profitability
Store formats
E-bikes brand and brand experience
Systems and processes
Communication materials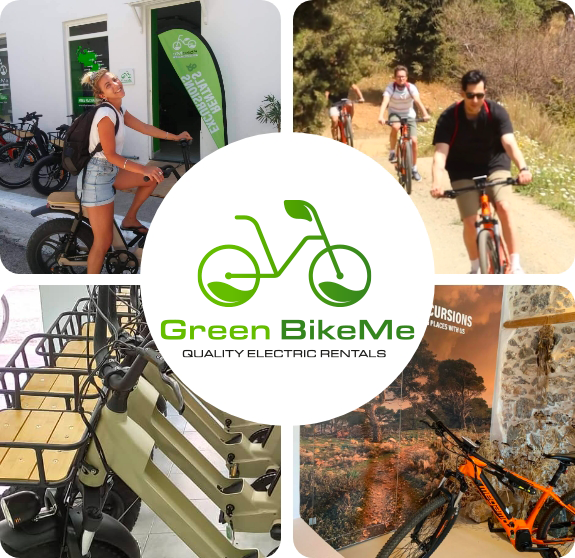 WHY CUSTOMERS HAVE CHOSEN GREENBIKEME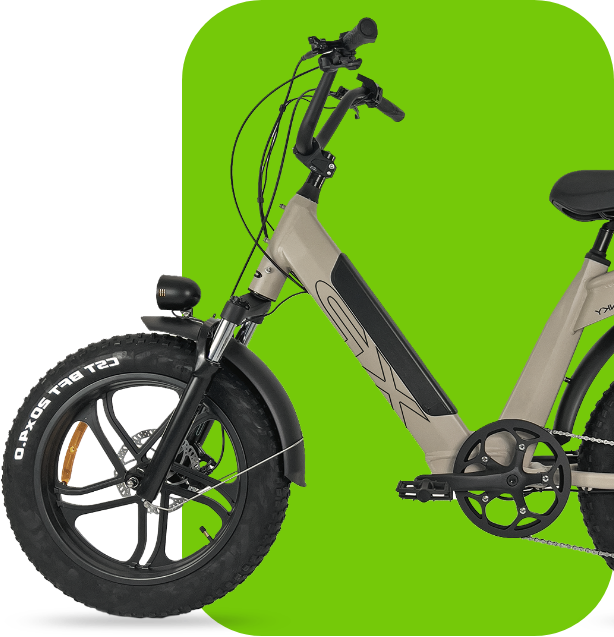 TOP QUALITY AT AFFORDABLE PRICES
GreenBikeMe offers a rental experience far above the average BUT WITH PRICES aligned with the market.
At the same time, it enriches the offer with value-added services.

Free refill
in affiliated
points



Restaurants with discounts reserved for users
of GreenBikeMe

Guided excursions
to fully enjoy the holidays
with an E-Bike
WE ONLY USE NEW GENERATION E-BIKES
We renew our fleets every 2-3 years to always offer up-to-date E-bikes.

We review the e-bikes before reselling them at a very attractive market price.


THE OPENING PLAN 2023->2025->2027

Greece, Dodecanese

A rapidly expanding tourist area thanks to wonderful islands that are perfect for visiting with an E-Bike
In addition to the 2 Leros points of sale already open and the conversion of the Patmos point of sale to a proprietary store, the openings of Rhodes, Kos, Astypalia, and Samos are planned

First points of sale in Italy with a focus on excursions.

Italy and Spain (Canaries)
The focus is on highly frequented places with little or no tourist season
Development of Italy with openings in the Lazio, Tuscany and Campania regions. Opening to the Canary Islands

Development of Italy, Spain and Portugal, opening in the Cyclades in Greece
Coverage of art cities in Italy (Naples and Palermo) is completed and diffusion in Italian tourist resorts is launched
New openings in the Cyclades islands in Greece (Mikonos, Santorini, Amorgos and Paros), in Spain (Barcelona) and in Portugal (Lisbon).
First store in France (Paris)

The growth plan provides for new openings, with the aim of reaching 100 by 2027

Future projects:

IN ITALY

Versilia, Amalfi Coast, Apulia (Gallipoli), Sardinia (Porto Cervo), Lake Garda, Riviera Romagnola, Eastern Liguria

IN SPAIN and FRANCE

The southern coast

EUROPEAN CITIES

Large European capitals with characteristics suited to the offer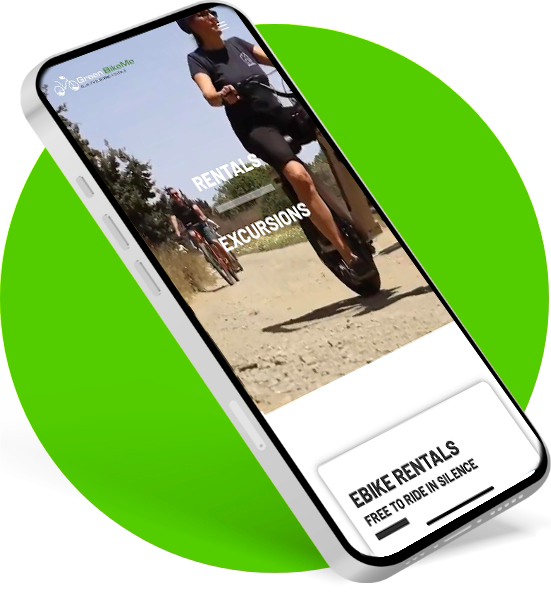 THE FIRST COUNTRY, GREECE
Click here to find out more
and read more about
the GreenBikeMe service